3408 Days since retiring July 1, 2005!
"Hero worship"
That is what I felt last Saturday when I went to Winedale to watch 5 actors from the London Shakespeare group perform "Much Ado About Nothing". No not the play but before the play. When I got to Round Top I discovered the town was celebrating October Fest. The town was jammed with cars and I could not find a parking space so I drove out toward Warrenton and stopped at the "Junk Gypsies". I am looking for something to use to display my collection of George Jones and Son ware and also scientific paraphernalia. Of course I found exactly what I wanted but they were using the items to display their sales products. So they did not want to sell. I asked if they could keep an eye open in their trips and give me a call if they found something near what I wanted. After that I drove back to Round Top and found a convenient parking space. I was setting on the back patio of "The Stone Cellar" drinking a Shiner Bock Beer I looked up and saw one of my favorite writers.
Leon Hale was a columnist writing for the Houston Post when we moved to Houston. Later when the Post folder he went to work for the Houston Chronicle and continued writing the same kind of column. He drove around Texas and wrote about distinctive, but very seldom famous, people. He retired this year and lives in the Winedale area. I have every book he wrote and a collection of most of his newspaper columns. I tried as I was leaving to stop and tell him how much I had enjoyed his work over the years. Instead all I could manage was a nod of my head and choked out "Thanks!"
A school chum sent me a recording of Rolling with the Flow sung in Czech. I understand not a single word but do love the sound. It is funny how the Czech tried to avoid their heritage in the 50s and 60s but now seem to have fallen back in love with their history and heritage.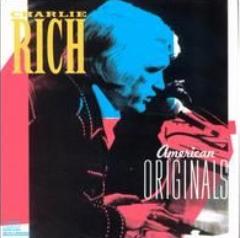 Click on the picture to play the recording. Bath time and time for bed.